Liverpool's Festive Season Fixtures Confirmed, Including Home Game Against Newcastle on New Year's Day
Liverpool's festive fixtures are set to be an exciting and high-profile series of matches, culminating in a home game against Newcastle on New Year's Day at 8pm in Anfield.
The action kicks off with a highly anticipated home match against Man United, scheduled for Sunday, 17 December at 4.30pm.
Next, Liverpool will face Arsenal at home on Saturday, 23 December at 5.30pm, with the match being broadcasted in the UK by Sky Sports.
After that, Jurgen Klopp's team will make a short trip to Lancashire to take on Burnley on Boxing Day at 5.30pm, which can be viewed on Prime.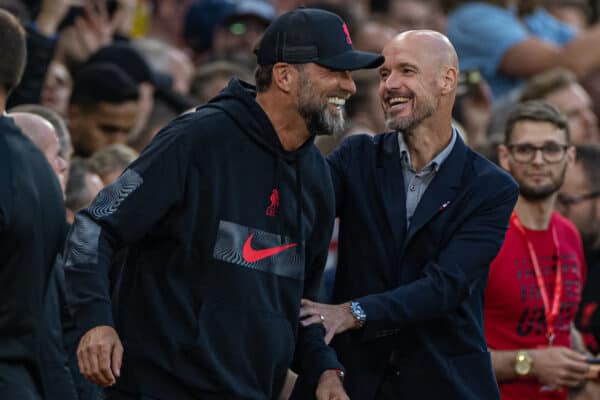 What makes the festive fixtures unique is the gap of almost a week before the Newcastle match, which is the only Premier League game taking place on New Year's Day.
Fortunately, six out of Liverpool's seven league fixtures during the festive period will be televised in the UK on channels like Sky Sports, TNT Sports, and Prime.
In addition to the aforementioned fixtures, Liverpool will also face Fulham (Sunday, 3 December, 2pm) at home, Sheffield United (Wednesday, 6 December, 7.30pm) away, and Crystal Palace (Sunday, 9 December, 12.30pm) away, before the festive period begins.
The trip to Bournemouth has also been confirmed for Sunday, January 21 at 4.30pm.
Liverpool's Confirmed Fixtures for December 7 – January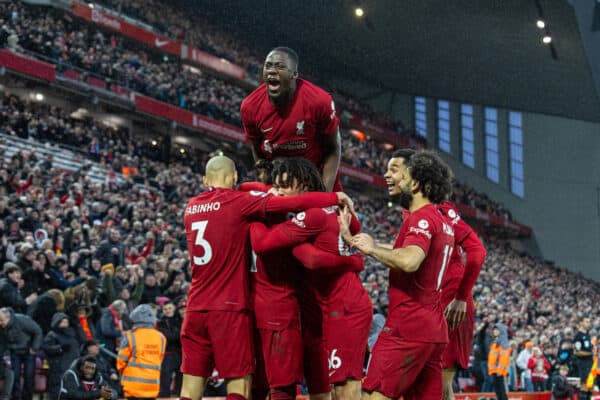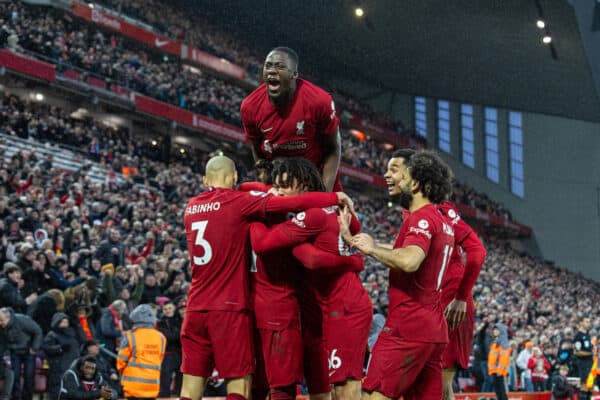 Fulham (H) – Sunday, December 3
Sheffield United (A) – Wednesday, December 6, 7.30pm – Prime Video
Crystal Palace (A) – Sunday, December 9, 12.30pm – TNT Sports
Union SG (A) – Thursday, December 14 – TNT Sports
Man United (H) – Sunday, December 17, 4.30pm – Sky Sports
Arsenal (H) – Saturday, December 23, 5.30pm – Sky Sports
Burnley (A) – Tuesday, December 26, 5.30pm – Prime Video
Newcastle (H) – Monday, January 1, 8pm – Sky Sports
Bournemouth (A) – Sunday, January 21 – 4.30pm – Sky Sports
* All times are GMT.
Michael Johnson is your soccer guru, providing extensive coverage of soccer. With a global perspective, he delivers match reports, player interviews, and insights into the beautiful game, ensuring readers stay connected to the world of soccer.