Novak Djokovic recently expressed his discomfort at seeing his former mentor Boris Becker in Holger Rune's entourage at the 2023 Paris Masters tournament.
Becker recently joined forces with Rune, and their collaboration is already bearing fruit, evident from Rune's impressive performance at the Swiss Indoors in Basel. Rune has reached the semifinals of the ATP 500 tournament, marking his first significant achievement since Wimbledon.
During a press conference prior to the ATP Masters 1000 tournament in Paris, Novak Djokovic shared his thoughts on Boris Becker joining Holger Rune's team:
"Boris is a dear friend, someone who has experienced a lot in recent years. I'm thrilled to see him back on the tour as a coach. However, it might be uncomfortable for me to see him in Rune's corner if I were to face Holger. It's a feeling I haven't experienced yet, and it's not a pleasant one."
Djokovic also emphasized that he maintains a friendly relationship with the six-time Grand Slam champion and holds him in high regard.
"Nevertheless, Boris and I have remained friends, and he knows how much I care for him and his family. I'm genuinely happy that they have come together," Djokovic stated.
The current World No. 1 achieved remarkable success under the tutelage of the 55-year-old German, winning 14 ATP Masters 1000 titles and six Major singles titles between 2014 and 2016.
Novak Djokovic's perspective on Holger Rune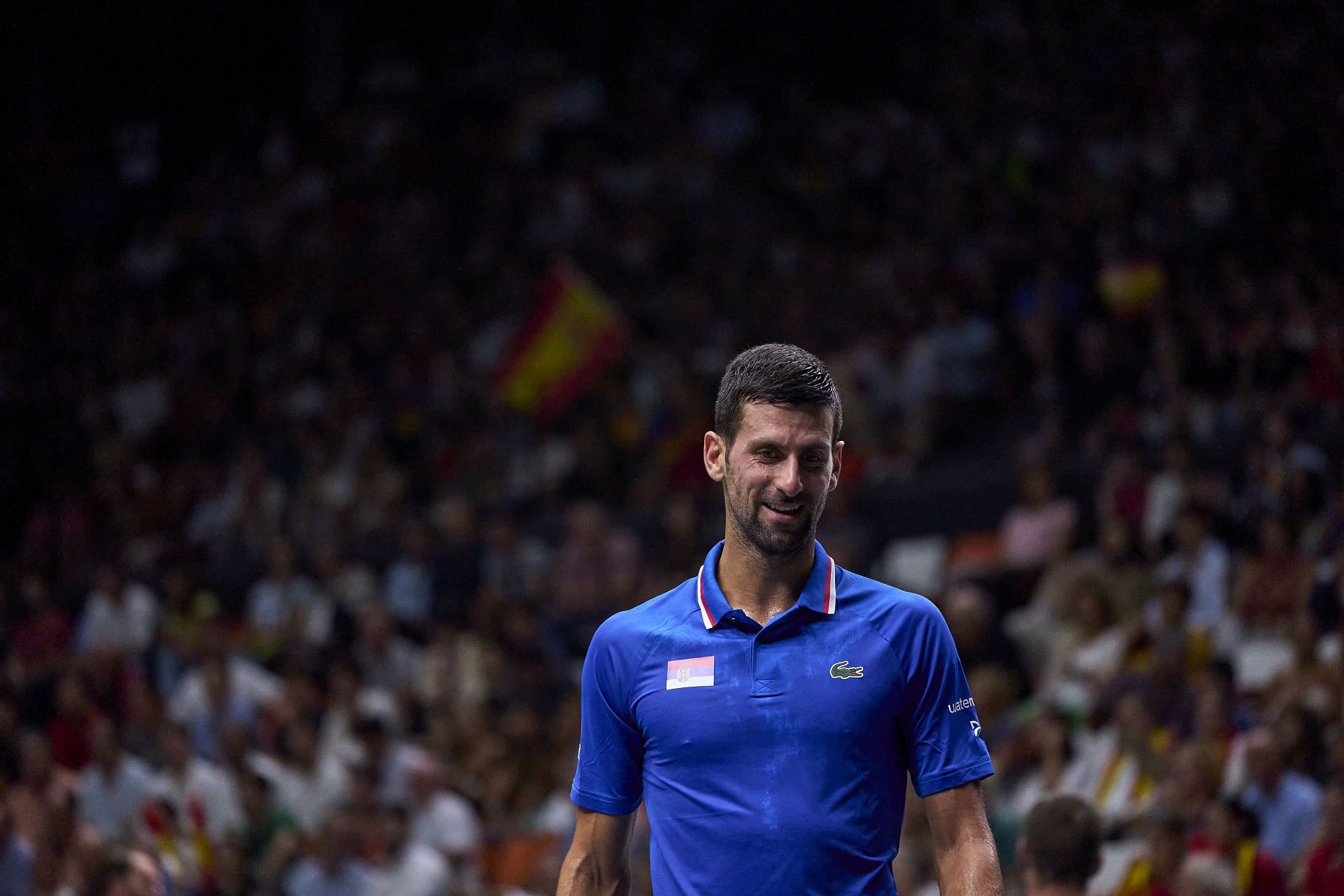 Novak Djokovic, who aims to secure his seventh title at the final ATP Masters 1000 tournament in Paris this year, was previously defeated by Holger Rune, coached by Becker, in the 2022 final.
During the same press conference, Djokovic acknowledged that having Boris Becker as part of Rune's coaching staff was a wise choice, given the German's wealth of experience as both a player and a coach.
"I believe it's a fantastic decision by Holger to bring Boris on board. Boris is a legend of our sport, someone who possesses a deep understanding of the game from both a player's and a coach's perspective," Djokovic said.
While Djokovic praised the achievements of the 20-year-old Danish player for making it to the top 10, he cautioned that reaching tennis greatness, such as winning Grand Slams, is an entirely different challenge.
"So, for Holger, it's a smart move because he's a young player who has already established himself in the top 10 of the world. However, there's a significant gap between reaching the top 10 and achieving a new level of success, including winning Slams and ascending to the top ranks of the world," Djokovic said.